Post by steve on Dec 23, 2022 14:25:42 GMT 1
Here they are finally. What I think are the best albums of 2022. YMMV. But give 'em a listen anyway

Pit Pony - World To Me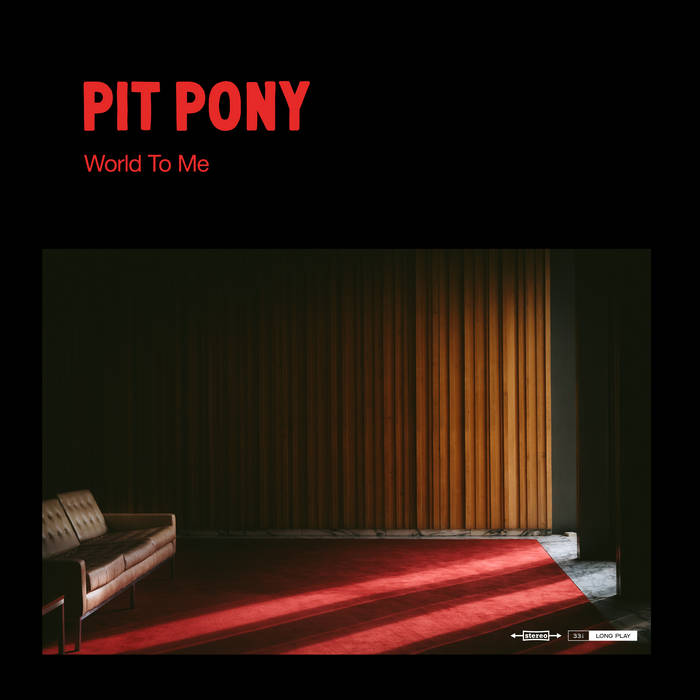 Been a huge fan of Pit Pony ever since I heard Osaka on the radio a couple of years ago. This band is noisy done properly. I've been waiting for this album for nearly 3 years & when it arrived it took no prisoners & didn't disappoint. There's not a duff track on it. But what really surprised me was the softer, more personal side of the band. Without question, this is by far and away the best album I have heard this year. It's fierce & moving at the same time which isn't an easy thing to do. Must hear (all of it really) but this side swiped me completely.
World To Me
Romero - Turn It On
Ever sat there & thought Blondie have sort of gone off the boil? Romero have you covered with a hark back to the more raucous Blondie I fell in love with. There's so much joy to unpack here it's difficult to know where to start. Admittedly it all started with a dress for me, but when the album arrived I couldn't take my ears off it. When I hear it it's like I'm cheating on Blondie. Picking a track was really hard, but fill up your tank with
Neapolitan
Hey Calamity - Desperation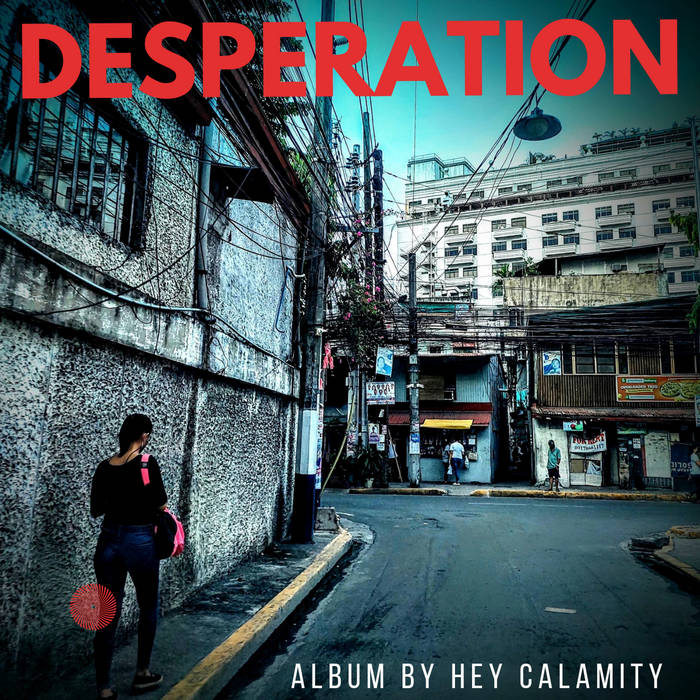 Joint second really. A late discovery this one. Another Australian band too. Everything about this one is quite overwhelming. There's a lot of Furs, Mary Chain, The Cure in there. What Dave Thomas has crafted simply can't be ignored. It's funning glorious. Must hear track
Running In Circles
motifs - Remember A Stranger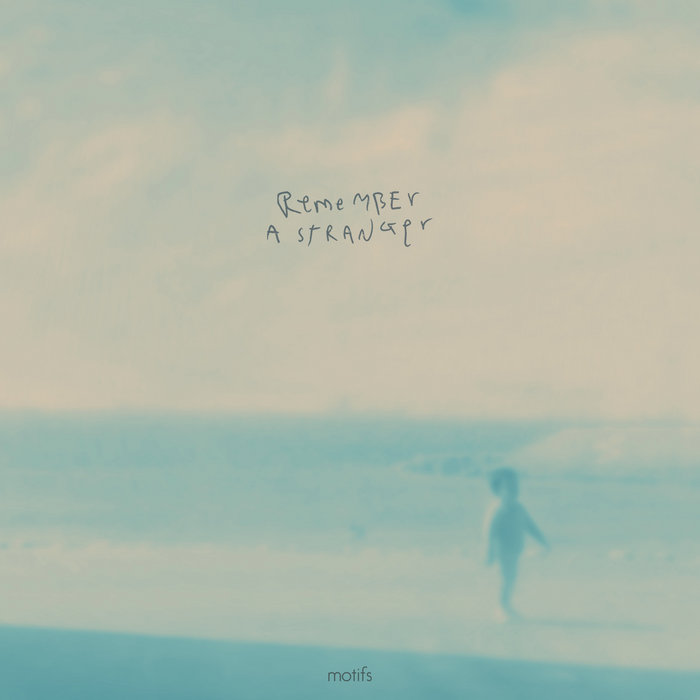 Speaking of late discoveries. I was innocently looking around on bandcamp & this looked interesting. Interesting? It's fecking amazing! This is what shoegaze should sound like. None of that BS pitch bending nonsense that makes it sound like you need to change the belt in your turn table before your tweeters catch fire. If an album can pick you up off the sofa, put you into bed & tuck you in, this is it. Must hear track
lovelost
Say Sue Me - The Last Thing Left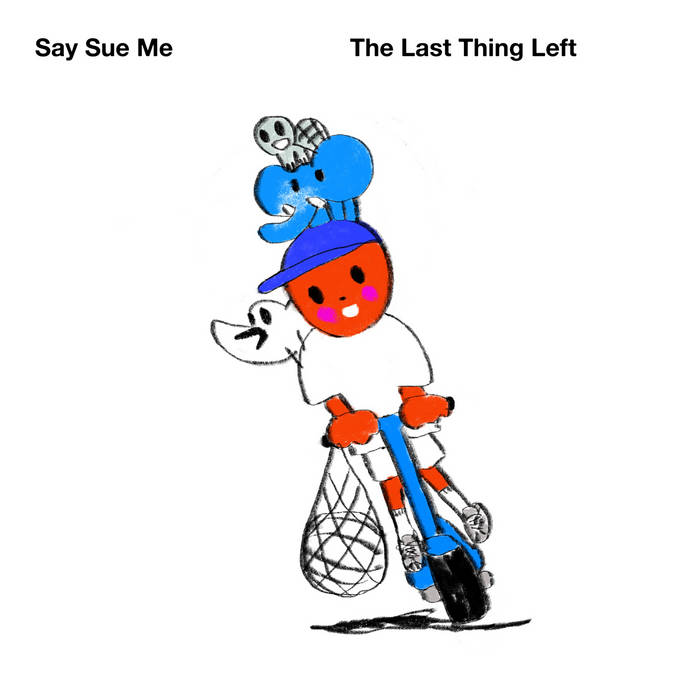 I have liked Say Sue Me for a few years now & I have a soft spot for some surf rock. I'll admit, this took me a second play to realise just how good it is. The sound of the Jag & Mustang together is a thing of wonder. The album bounces off wall between happiness, despair with all the girl meets boy stuff somewhere in between. This band should be on the same bill as The Raveonettes. Must hear track
No Real Place
Blushing - Possessions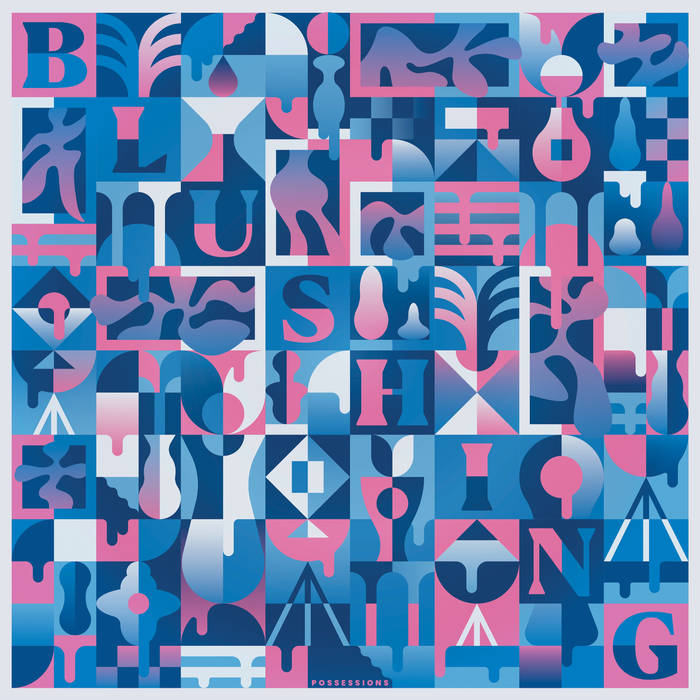 Well well. From the get go this album cries out to be heard. Lush meets The Cure? Well, they already met, but sonically this would be the result. With perhaps Slowdive tossed in for seasoning. In fact Blame even features Miki Berenyi and it becomes hard to not make comparisons. It's a pedal board bonanza of beauty with a flawless vocal delivery from Michelle Soto. If you only hear one song from this album (& you really should hear them all) this is the one that will knock you on your erse.
Gel
The Mysterines - Reeling
This lot made it really hard to buy their records for me, but I managed it & boy oh boy I am so glad I did. Lia Metcalfe is a force of nature & the band are another balls-to-the-wall rock act who probably have a shrine to the inventor of the overdrive pedal. Another album a long time in the making, but well worth the wait I think. If you like it rough with a voice that can knock buildings down, this will be right up your street. Must hear
The Bad Thing
Bokka - Blood Moon
I still have my A38 tickets from 4 years ago in the hope they reschedule. Blood Moon is a bit of a concept album. Bokka have taken a bold step with this. Bigger soundscapes with almost orchestral grandness & a whole new arsenal of sounds that make Bjork sound a bit limp. The opening track let's you know this is going to be a pretty dark ride. But dark rides are my jam. Must hear track
900
Lumenette - All Around My Head
Ever heard Hammock? Of course you haven't. Christine Byrd AKA Lumenette sings on a lot of their records & so she's decided to make one of her own & it's really bloody good. I gave a friend a heads up on the lead single & he played it on his show that week. This is my escape from shiatty life stuff. It's so well produced it's untrue & the songs are probably the most beautiful tunes you'll ever clap ears on. Listen to it. Then go listen to Hammock. Must hear track
Wake Up
Tallies - Patina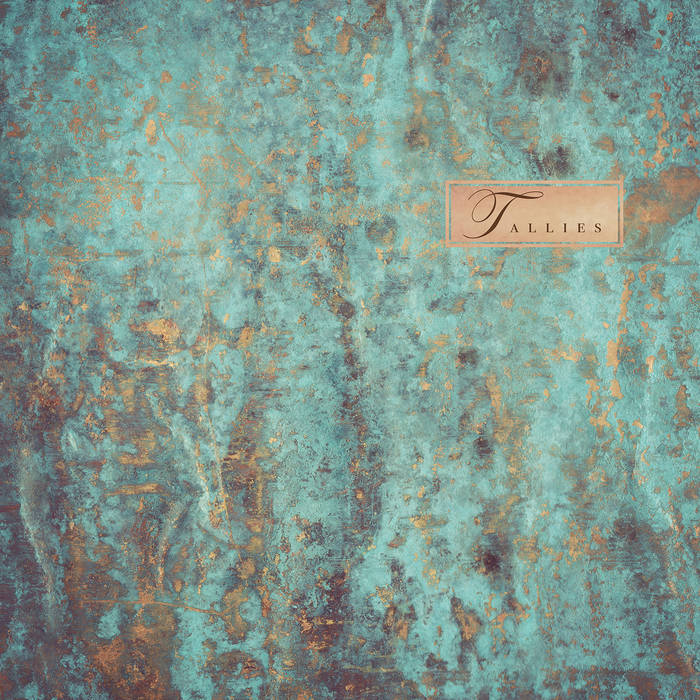 If you've ever longed for The Sundays to come back, will this is your lucky year. Even Tallies acknowledge the similarities. Close your eyes & Sarah Cogan is Harriet Wheeler &, if you don't believe that listen to
Heavens Touch