May 29th, SHORELINE AMPHITHEATRE San Francisco CA
May 27th, SHORELINE AMPHITHEATRE San Francisco CA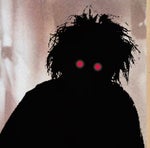 Geneva & Lyon then the last two Wembley shows.
Since then it's been a regular feature
I think fragile thing got dropped for a while but then returned.
Big shame if another happy birthday is gone, supposed to be the songs of a lost world tour.
Should be adding more SOALW tracks, not dropping them.
So they removed "Another Happy Birthday" already from the setlist? This was a short visit. Didn´t all the other songs that are supposed to be on the new album did stay on the setlist for every concert once they had premiered?

Next time, on Monday, I hope that somebody will inform all these yelling people that for them show starts at 10:45 p.m. PDT. That's so sad, really.
I'll pop up for a minute on Tuesday morning because it's my regular work-from-office day and I have to get up at this ungodly hour no matter what. I'm really born as a RS hours creature forced to adjust to so called normal society living hours and for my whole life I've been struggling with that and suffering because of that. Nowadays I feel as dysregulated as I've never been before.
I like that you got to hear PFR but don't like that you're feeling so dysregulated. I'm glad you have this place to remind you that you fit into *this* "society" (community) no matter the time your body clock wants to keep. You circadian rhythm anomalies, you people.😉😻
May 31st, MODA CENTRE Portland OR
I'm going to this one
OK venue, nothing special. I saw the Stones there a few times. If you land in the upper deck you're pretty far away.
June 1st, CLIMATE PLEDGE ARENA Seattle WA
1 definitely possible, 1 not so much:
Charlotte Sometimes
The Kiss
steve
Obviously I didn't know what to do!

June 2nd, ROGERS ARENA Vancouver CANADA
Twilight Garden would be amazing.
Would be a great encore tune, seems to have a new audience as of late.
Japanese Dream would also be amazing.
They played that in Vancouver in 1987.
Too many amazing tunes to chose from, we'd need a 6 hour set.

Hello and welcome! They did play a few unexpected ones on the last big tour in NA so chances are they'll do it again. Exploding boy and Twilight garden I think? Maybe it's summer bringing it out of them, a different feeling then Europe in autumn/winter for sure.
Hello
birdmadlad
& welcome to the forum

North America (& its hat) Shows Of A New World Tour
North America (& its hat) tour confirmed
by
czuczu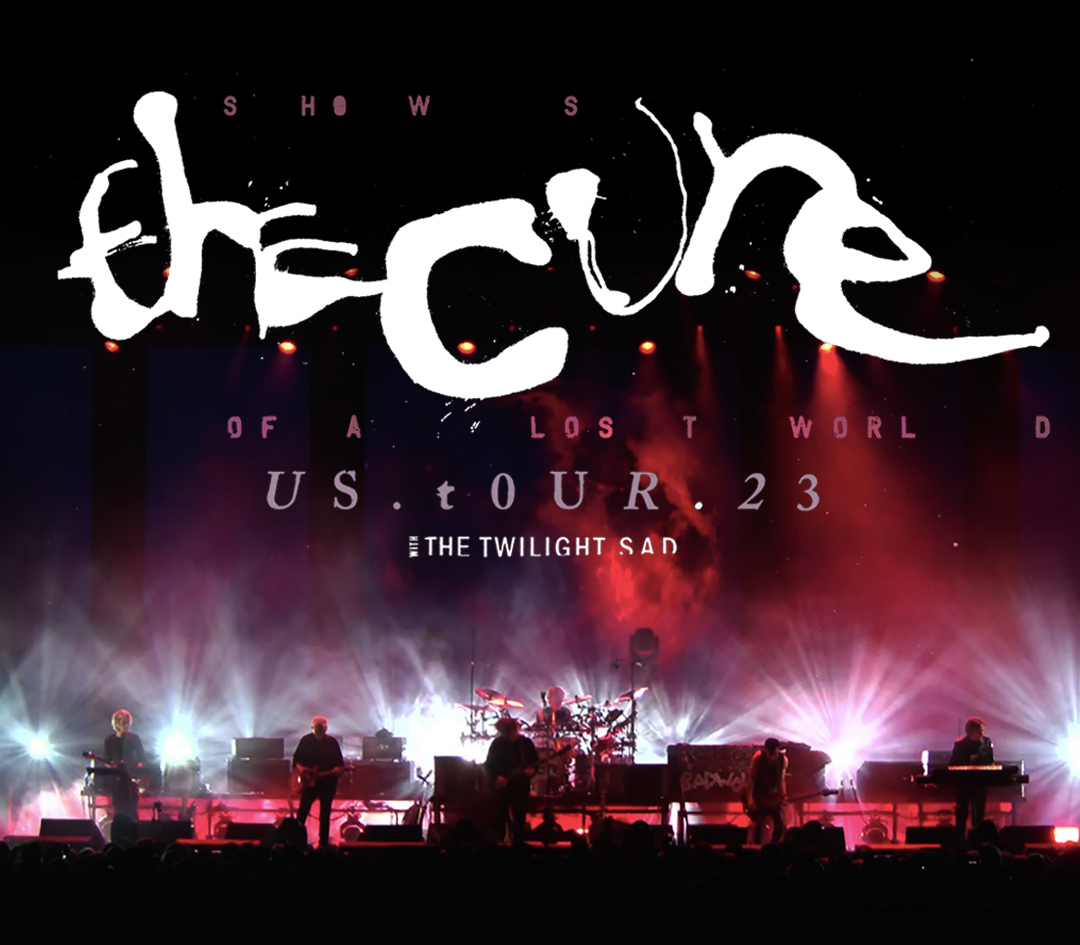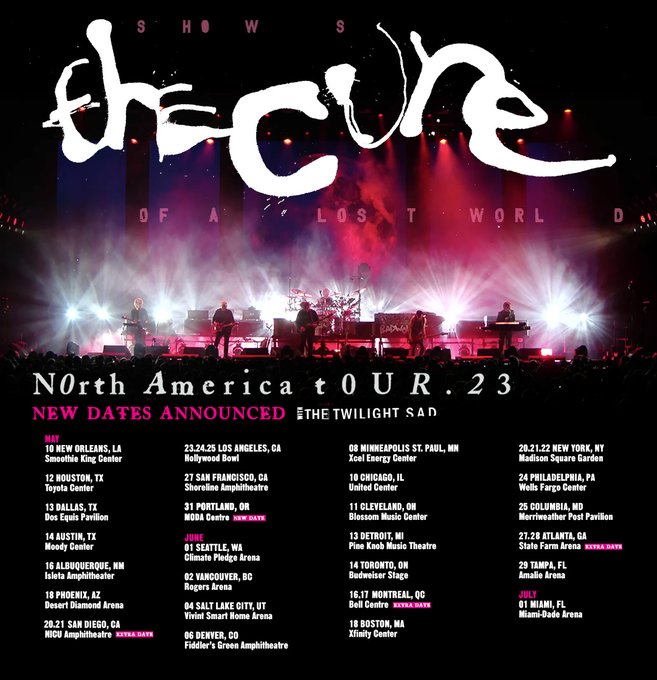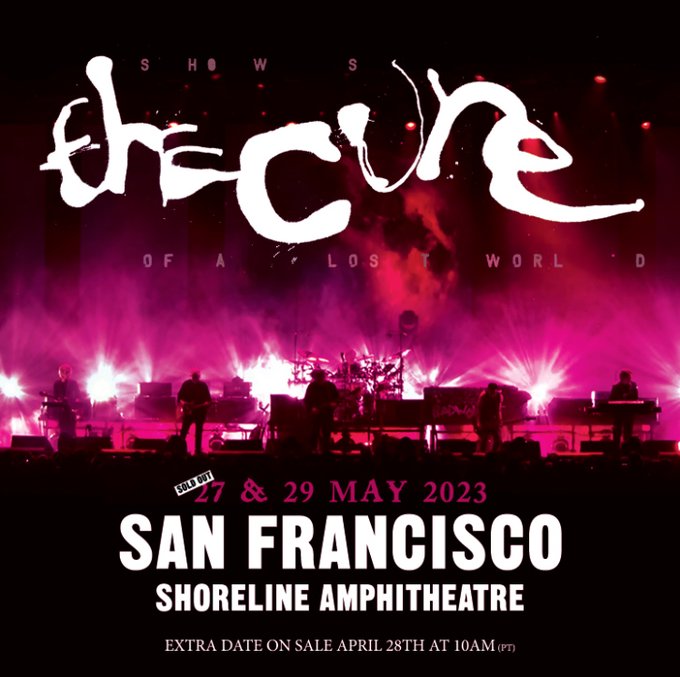 FOLLOWING ON FROM OUR 2022 EUROPEAN CONCERTS, WE ARE EXCITED TO ANNOUNCE THE SONGS OF A LOST WORLD TOUR WILL BE HEADING TO NORTH AMERICA IN MAY, JUNE AND JULY, WITH THE TWILIGHT SAD OPENING AT ALL SHOWS
THE 30 DATE RUN WILL ONCE AGAIN INCLUDE 3 NIGHTS AT THE HOLLYWOOD BOWL AND MADISON SQUARE GARDEN
TICKETS WILL BE AVAILABLE VIA 'TICKETMASTER VERIFIED FAN SALE' ON WEDNESDAY MARCH 15TH, AND WILL REQUIRE REGISTRATION TO ACCESS - YOU CAN REGISTER FOR UP TO A MAXIMUM OF 5 DIFFERENT SHOWS - REGISTRATION CLOSES MONDAY MARCH 13TH AT 10AM PT
THE CURE HAVE AGREED ALL TICKET PRICES, AND APART FROM A FEW HOLLYWOOD BOWL CHARITY SEATS, THERE WILL BE NO 'PLATINUM' OR 'DYNAMICALLY PRICED' TICKETS ON THIS TOUR
SEE YOU THERE!
XXXXXX
MAY '23
10 NEW ORLEANS, LA SMOOTHIE KING CENTER
12 HOUSTON, TX TOYOTA CENTER
13 DALLAS, TX DOS EQUIS PAVILION
14 AUSTIN, TX MOODY CENTER
16 ALBUQUERQUE, NM ISLETA AMPHITHEATER
18 PHOENIX, AZ DESERT DIAMOND ARENA
20 SAN DIEGO, CA NICU AMPHITHEATRE
21 SAN DIEGO, CA NICU AMPHITHEATRE **new**
23 LOS ANGELES, CA HOLLYWOOD BOWL
24 LOS ANGELES, CA HOLLYWOOD BOWL
25 LOS ANGELES, CA HOLLYWOOD BOWL
27 SAN FRANCISCO, CA SHORELINE AMPHITHEATRE
31 PORTLAND, OR MODA CENTER **new**
JUNE '23
01 SEATTLE, WA CLIMATE PLEDGE ARENA
02 VANCOUVER, BC ROGERS ARENA
04 SALT LAKE CITY, UT VIVINT SMART HOME ARENA
06 DENVER, CO FIDDLER'S GREEN AMPHITHEATRE
08 MINNEAPOLIS ST. PAUL, MN XCEL ENERGY CENTER
10 CHICAGO, IL UNITED CENTER
11 CLEVELAND, OH BLOSSOM MUSIC CENTER
13 DETROIT, MI PINE KNOB MUSIC THEATRE
14 TORONTO, ON BUDWEISER STAGE
16 MONTREAL, QC BELL CENTRE
17 MONTREAL, QC BELL CENTRE **new**
18 BOSTON, MA XFINITY CENTER
20 NEW YORK, NY MADISON SQUARE GARDEN
21 NEW YORK, NY MADISON SQUARE GARDEN
22 NEW YORK, NY MADISON SQUARE GARDEN
24 PHILADELPHIA, PA WELLS FARGO CENTER
25 COLUMBIA, MD MERRIWEATHER POST PAVILION
27 ATLANTA, GA STATE FARM ARENA
28 ATLANTA, GA STATE FARM ARENA **new**
29 TAMPA, FL AMALIE ARENA
JULY '23
01 MIAMI, FL MIAMI-DADE ARENA