Post by steve on Sept 19, 2017 18:32:17 GMT 1
An early start with a Friday kick-off on the Saaahf coast & Bournemouth hosted Brighton.
While the Seagulls looked set for their 2nd win in a row, the Cherries turned the game around with Defoe netting the winner on 73 minutes.
The lunchtime game on Saturday was hosted by Palace under new manager, Roy Hodgson. But rather than a sunny first match win, it was a rain soaked defeat at the hands of Southampton. A result that dents the Palace board's hopes of getting a quick ROI for the stair lift they installed for Roy.
Mo' Salad rescued a point for Liverpool in a match where 2nd string keeper, Pope, was kept busy with 34 shots from the home side.
Huddersfield are still holding their own by keeping former champions to a 1-1 draw while West Brom & West Ham…well we think they had a match. We're not sure.
Newcastle made it 3 on the bounce as they finished off Stoke to take the Toon into 4th & at Vicarage Road Watford were eviscerated to the tune of 6 goals by a Citeh side that appeared to turn up in a steam roller. With rocket engines on it. The only hornet to enjoy themselves was
this one
.
At Wembley, Swansea dressed up as Wales in a tactic that worked a treat as their
new formation
denied Spurs their first league win at their temporary home.
Sunday opened up at Standard Bilge where Arsenal, hot off the heels of a thrashing by Liverpool, managed to close down Chelski's attack and collect a hard earned point. Luiz was given his marching orders in the dying minutes for a rash challenge on Kolasinac that left some thinking he deserved a bravery award, as running at something resembling a fast approaching building is not for the faint hearted. At least he lived up to his
programme comments
eh?
Closing the week's action, Rooney returned to his old stomping ground but was unable to score against his old club who took an early lead through a Valencia thunderbolt but had to wait until the final 10 minutes to notch up another 3 leaving the Toffees on 4 points, which is nowhere near as many as on Rooney's driving licence.
& on the subject of points, here's how the FPL went down.
With a thumping
58 point
victory, the
BB&S
take both the week & the overall lead with
680 & 2665 points
respectively.


The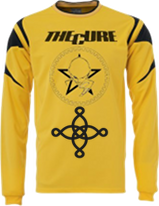 stays with
Unreal Madrid
who is making his dad proud


& the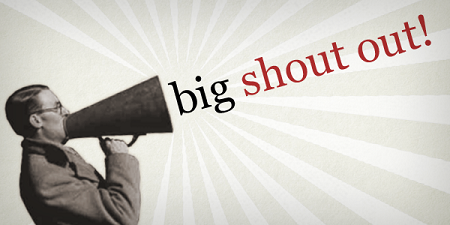 Goes to
Toluca Lake United
who landed a whopping
95 points

The table is thus:
Fortunes were similar in the H2H where
BB&S
amassed
24 points

, but it's the
IGM
who retain the overall lead on
90 points

& to compliment the jersey
Unreal Madrid
take this week's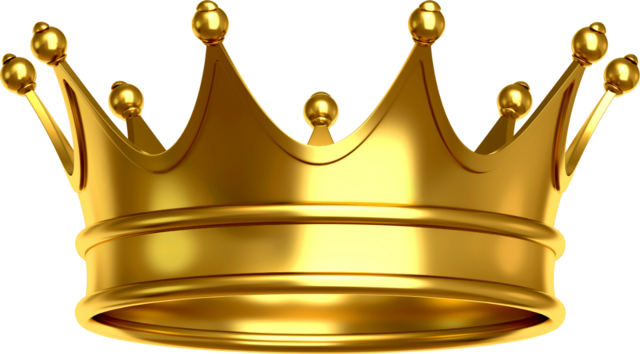 & the table

So, back in the shed we are plotting a way to topple
Mav787
's nipper from the top spot & finishing off the Vol-au-vents that someone brought last week. Not sure who that was, but with the bin also full of empty champagne bottles, we suspect @mort might have had a hand in it.
Anyhoo, while I try to remove all the corks from the ceiling, I'l hand over the stick to
emilystrange
for GW6 & say a big thanks to everyone who dropped by & played.